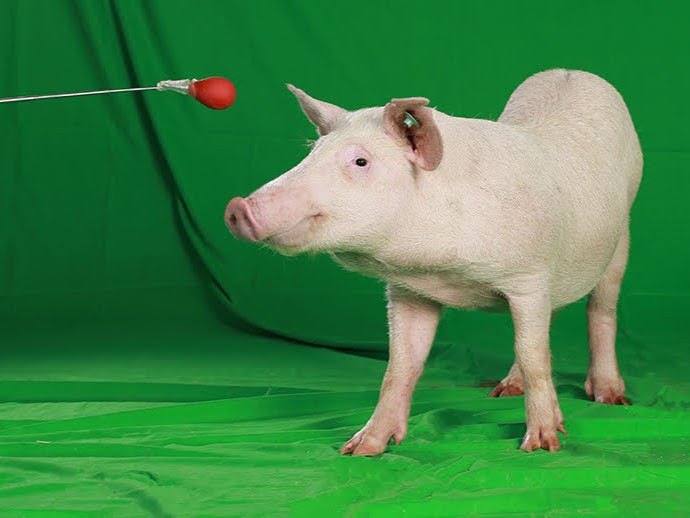 Sinclair Bio Resources is a state-of-the-art miniature swine production facility that pledges to support the biomedical research community by providing quality miniature swine, animal model development and bioproducts.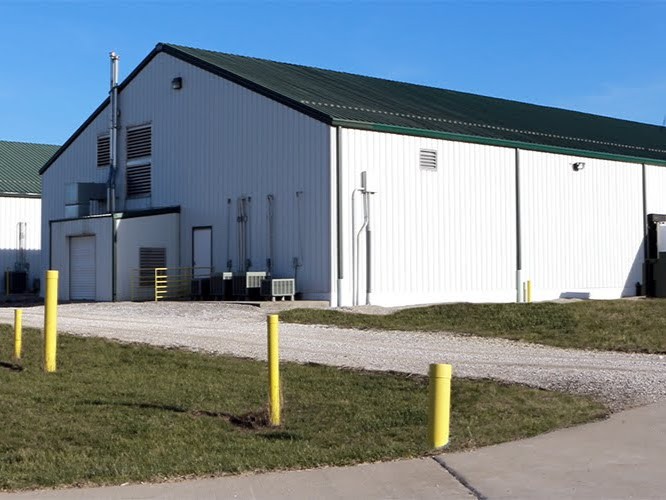 Sinclair Bio Resources' Behavioral Enhancement System™ uses positive reinforcement to train miniature swine to interact well with humans, thus reducing fear and anxiety.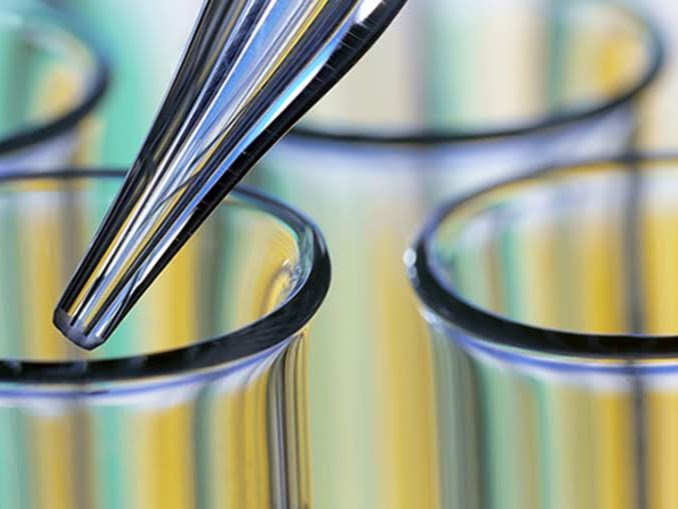 Our mission at Sinclair Bio Resources is to provide superior research animals to the human health and biomedical industries.
Discover our Production Strains
Facilities
Sinclair BioResources is situated in state-of-the-art, AAALAC-accredited animal production complexes that continue to upgrade and expand, resulting in an energy-efficient and cost-competitive bioproduction center. Our Missouri production facilities, along with the Sinclair Research Center facilities, now include more than 300,000 square feet of dedicated buildings on a 650-acre research campus. Our Maine production facility is comprised of over 10,000 square feet of buildings on a 27-acre location.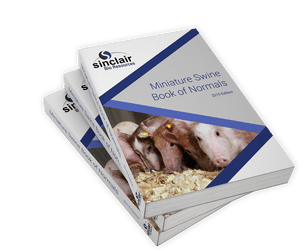 Miniature Swine Book of Normals
The Miniature Swine Book of Normals features a comprehensive collection of normal pathological and biological data collected on Sinclair's lineages of miniature swine.Sinclair is pleased to make this information available to veterinarians, biomedical investigators, preclinical clients and university staff to facilitate research when using our miniature swine models.